XTQ Performance Drill Top – Adults & Kids – 2 colours
$38.22 (excl GST)
$43.95 (incl GST)
The XT range is designed to help the wearer realise their potential and perform at their peak for longer…whilst looking great doing it. Now available in Quarter Zip.
– 270gsm polyester performance fabric
– Brushed inside for comfort
– Contrast stitching detail
– Raglan sleeve
– Quick drying and very colourfast
Sizes S–3XL, 5XL; Kids 6-14
Black or navy.
Description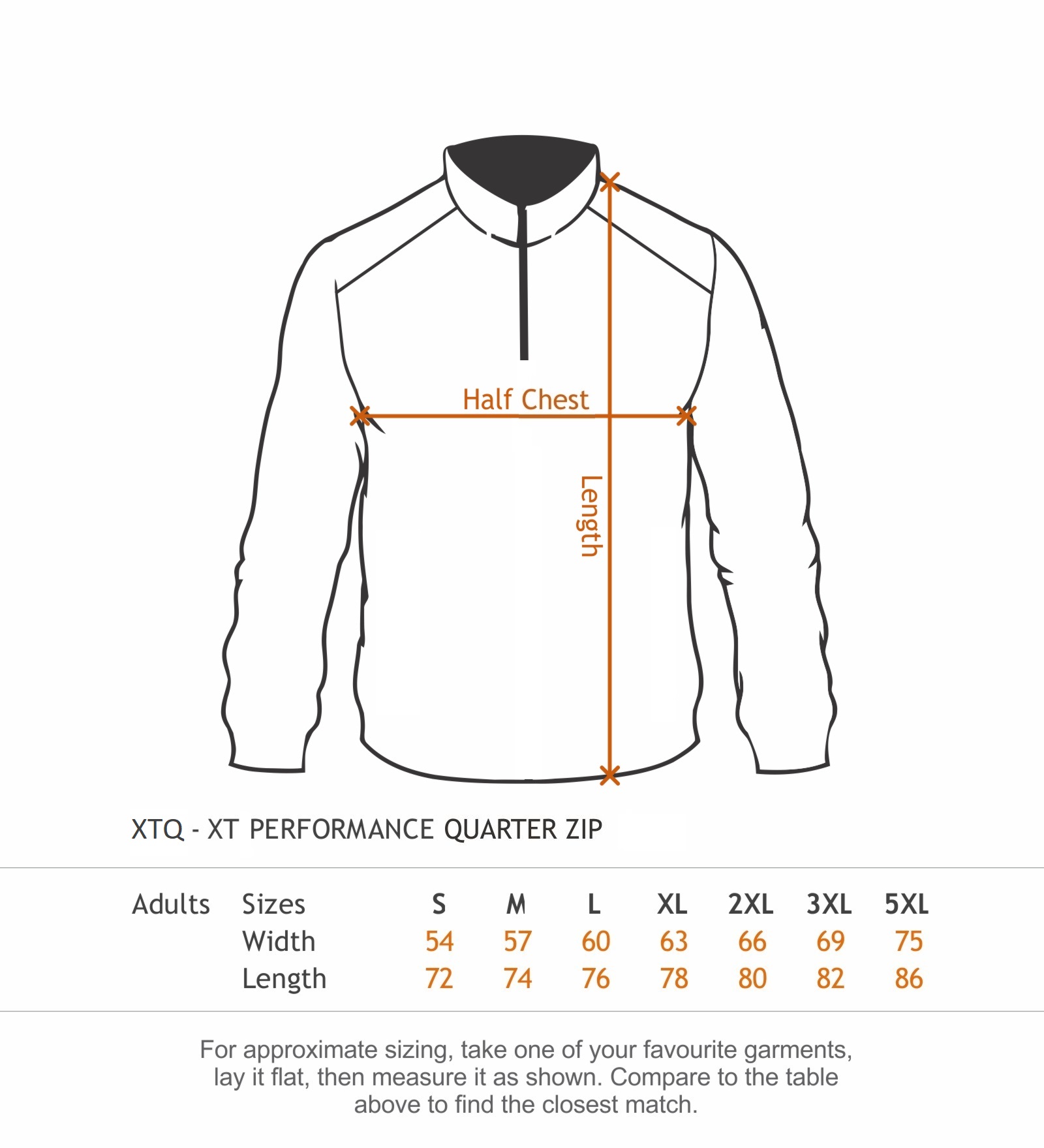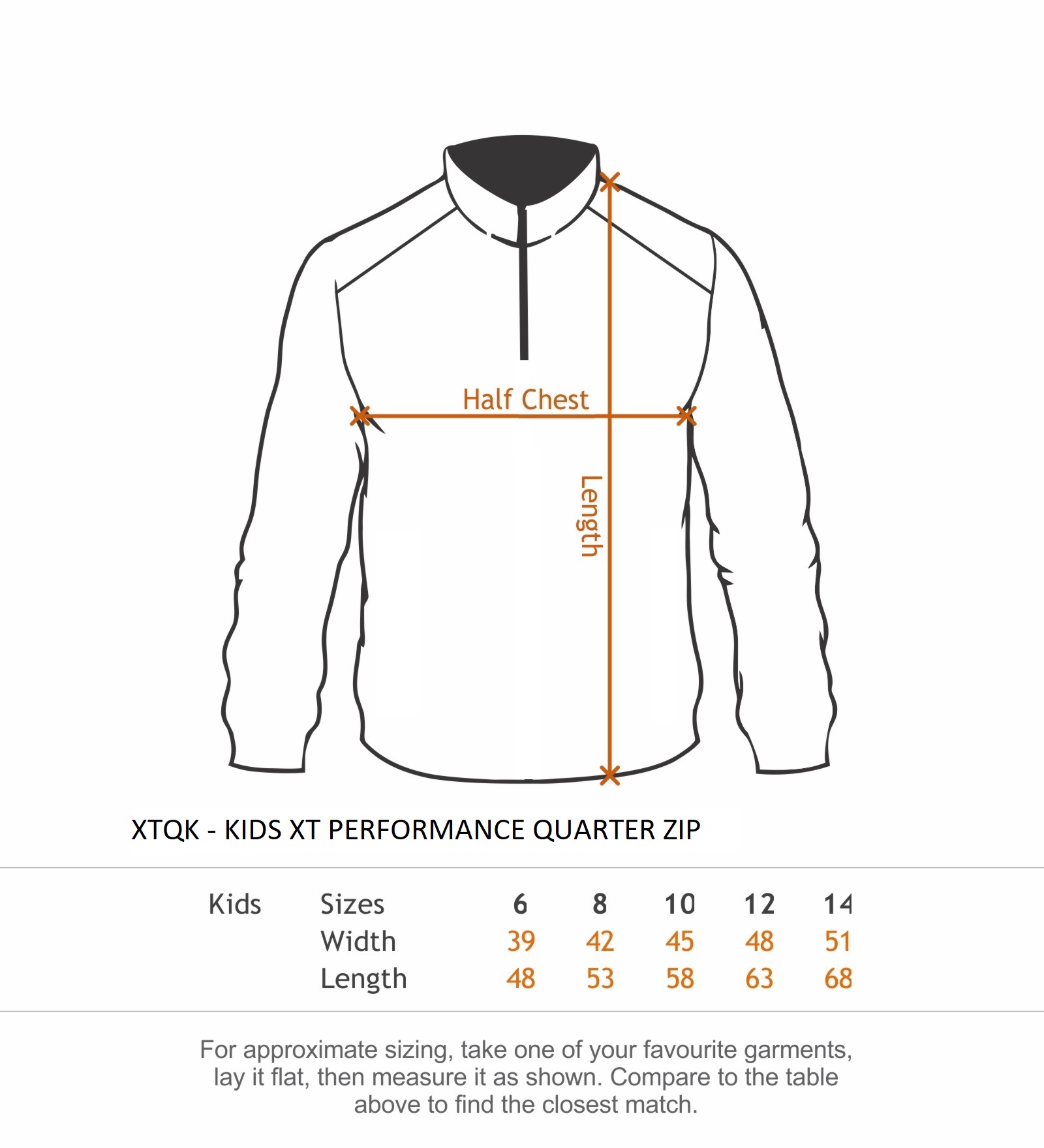 Cloke hoody.